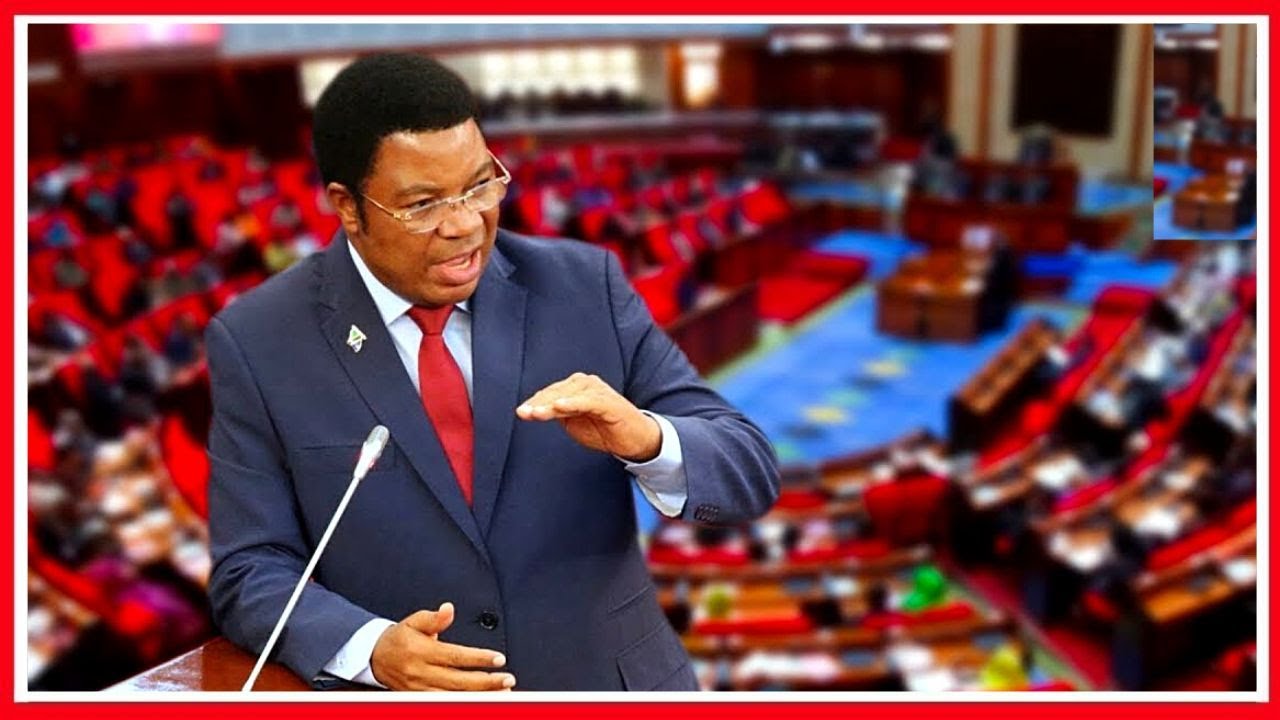 Version
Download

2

File Size

2 MB

File Count

1

Create Date

April 21, 2023

Last Updated

April 21, 2023
Highlights of the Prime Minister's 2023 Budget Speech
On Wednesday, 5th April 2023, the Prime Minister of the United Republic of Tanzania (URT), Hon. Kassim Majaliwa Majaliwa (MP) delivered a speech at the Parliament entailing the review of the implementation of Government's key undertakings for the year 2022/2023 and its plans for the year 2023/2024 including budget estimates for the Prime Minister's Office and the Parliamentary Fund
Some of the key issues that have been highlighted in his speech include the economic situation at a global, regional, and national level as well as Government's efforts to cushion the national economy from global geopolitical turmoil.
The speech also highlighted the Government's intervention in citizens' economic empowerment, decent work issues, social security issues, youth development, youthemployment creation opportunities, and skills development initiatives in collaboration with the Private Sector.
This article attempts to summarize some of the key issues in the speech.
Highlights of the Prime Minister's 2023-24 Budget_compressed